Repairs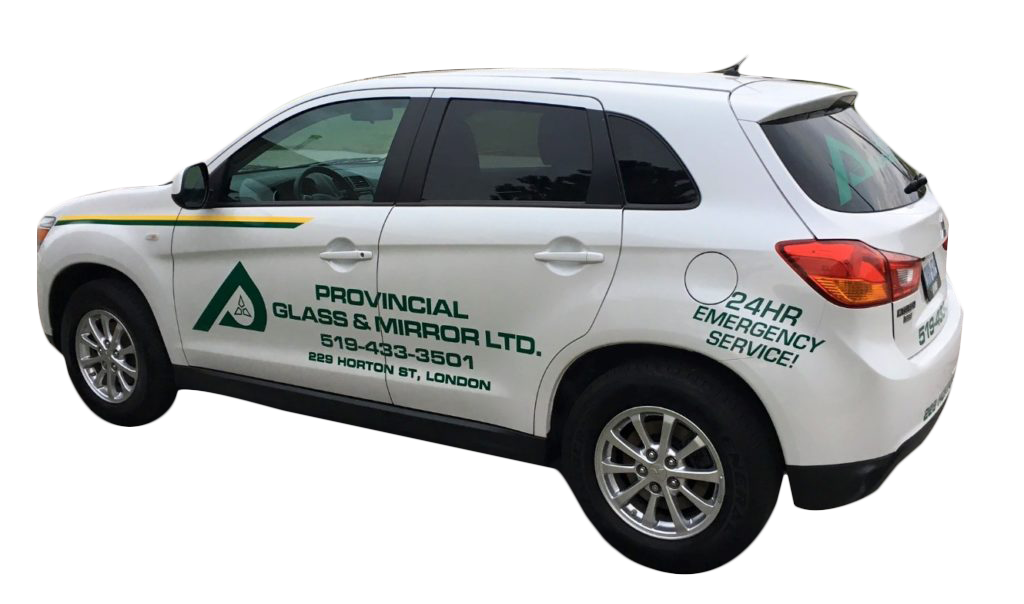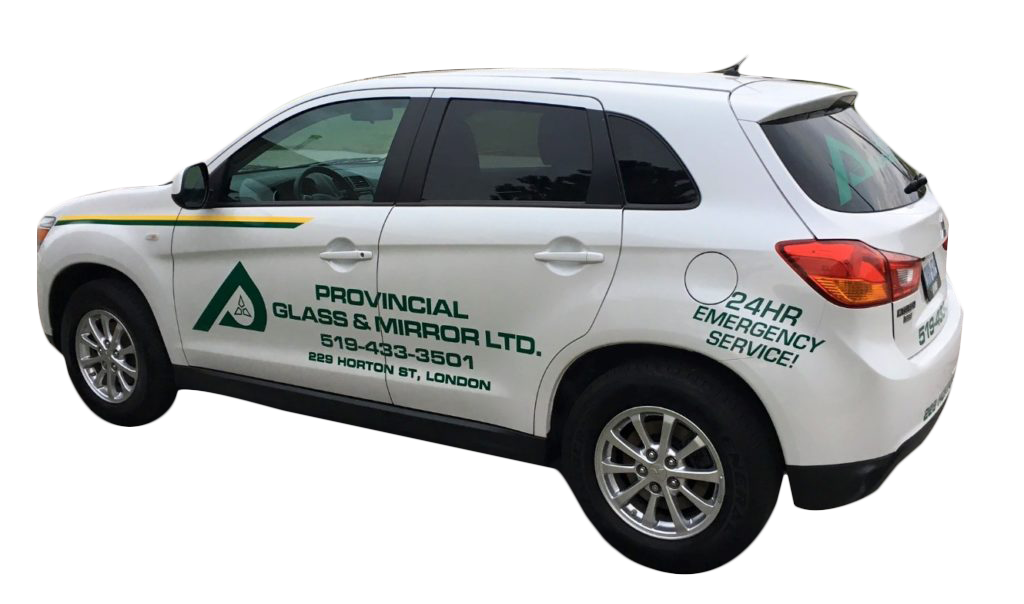 24/7
Emergency Repair
Services
Help Your Front-Line Workers!

Help Your Front-Line Workers!
Custom Glass & Plexiglass
Broken Glass?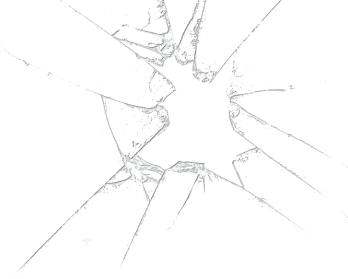 View Our...
Professional & Easy Glass Repair Services!
COVID-19
Provincial Glass & Mirror Ltd. Response
Glass Repair, Installation and Glazing in Southwestern Ontario
Provincial Glass and Mirror Ltd. offers a wide range of glass and glazing services for customers across Southwestern Ontario. Our team specializes in performing installations, renovations, repairs and replacement services. From large-scale commercial construction projects to DIY home renovations, we are equipped to help you complete your glass project with quality products and skilled technicians, all backed by excellent customer service. Our commitment to clients and providing only the highest quality level of work is why Provincial Glass and Mirror Ltd. is the region's number one glazing company!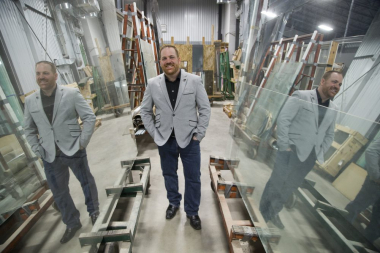 In business since 1984, Provincial Glass & Mirror Ltd. is a leading provider of glazing services across Southwestern Ontario. Every team member is expertly equipped to handle any commercial and residential glass projects, from home improvement projects to and repairs and emergencies. Trust the Provincial Glass & Mirror service technicians with every glazing job, from energy-efficient windows to patio doors. Contact us today to see how our commitment to excellence in glazing installation and customer service can benefit you today!
"When you are at your worst - we are at our best!"
Installation Photo Gallery
Look through our project gallery of previous installations to see the quality of work we offer. Ranging from renovations to large scale construction projects we have experience at every level!
Check Out What Our Clients Say...

Take a look at some of our customer testimonials to learn more about Provincial Glass and Mirror Ltd.'s commitment to customer satisfaction!
"Great staff and company! We have used them numerous times for ordering mirrors and glass pieces for our business. Always on time and great service!"
- Heather
"We had them custom make a window for our restaurant and I have used them on countless of my Design and Drafting business for residential and commercial."
- Wayne
"I've used Provincial Glass for about 30 years. They always provide great, timely, personal service at fair prices."
- Ken