Glass Mirror Cutting, Installation & Repairs
Provincial Glass & Mirror Ltd. is London's leading maker, distributor, and installer of cut and framed glass mirrors. Visit our showroom to see the many choices before you! If you can't find the exact match and look, we can custom-make a mirror that meets your needs. Shop from our variety of cut and framed mirrors for both residential and commercial spaces, and you will see for yourself why we're a leader for mirrors in Southwestern Ontario!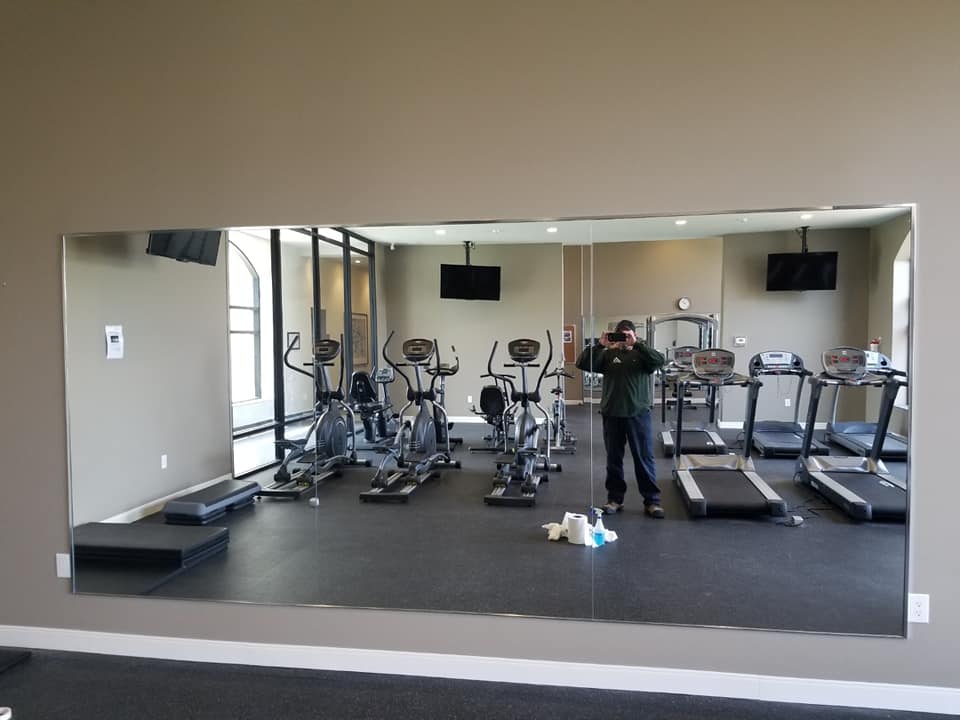 Provincial Glass & Mirror Ltd. offers many different styles of bevelled mirrors and strips, from both an inventory of prefabricated mirrors and as custom designs! We make it easy for our customers to find the style that suits them, and you can choose from a variety of angles, grades, and polishes. 
Decorative & Framed Mirrors
Our showroom contains a large inventory of decorative and framed mirrors. We offer many different styles and shapes to choose from, and if you have seen a mirror but can't find it anywhere, you've come to the right place! Our team can provide you with a consultation that will help decide what solution is right for your needs and budget.
Our design team welcomes a challenge! Whether you are working on a residential or commercial project, we can work with you to help find the perfect mirror solution for your needs. The main goal of our team is to provide customer satisfaction, and the custom designs you can achieve at Provincial Glass & Mirror Ltd. will execute your design efficiently and affordably.