Plexiglass and Glass Alternatives
Plexiglass, Lexan and Margard
If you need an alternative to glass for your glazing project, Provincial Glass & Mirror Ltd. has you covered! Whether you're looking for plexiglass, Margard, or Lexan, we have models available in thicknesses ranging from 1/16" to 1/2". These are available in sheet form or ready to custom cut.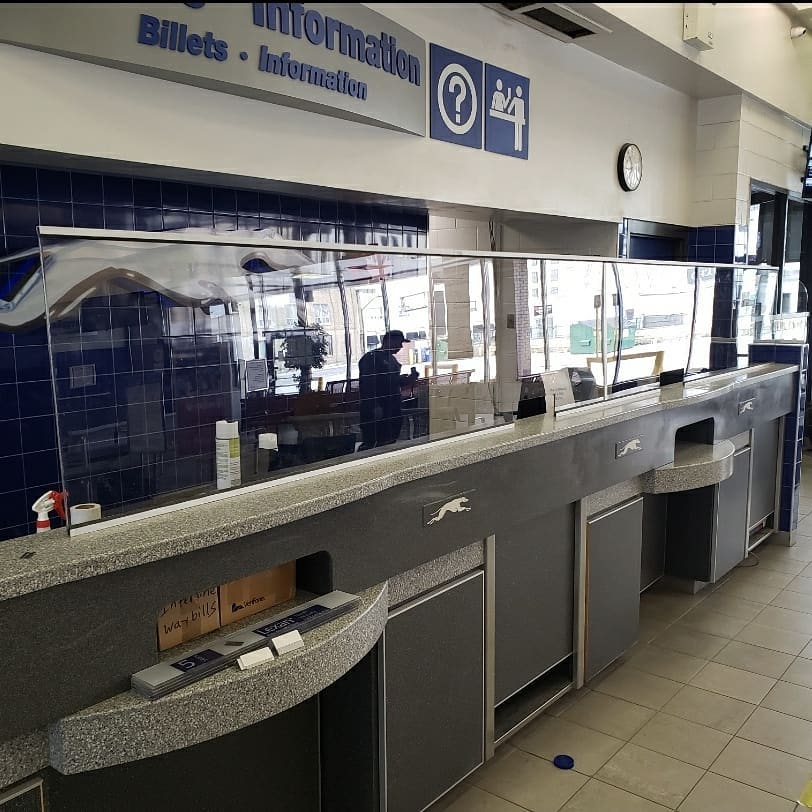 Lexan is a virtually unbreakable clear resin sheet used in building glazing and domes. It's also ideal for high-performance windshields, reinforced sealed units, and bullet-resistant windows. 
Margard is a two-side coated Lexan polycarbonate sheet with a silicone coating for extra scratch protection. As a glass alternative, it is formable, highly resistant to impacts, anti-fog, and provides high optical clarity. If you need an alternative to glass, Margard gives you superior security and stability!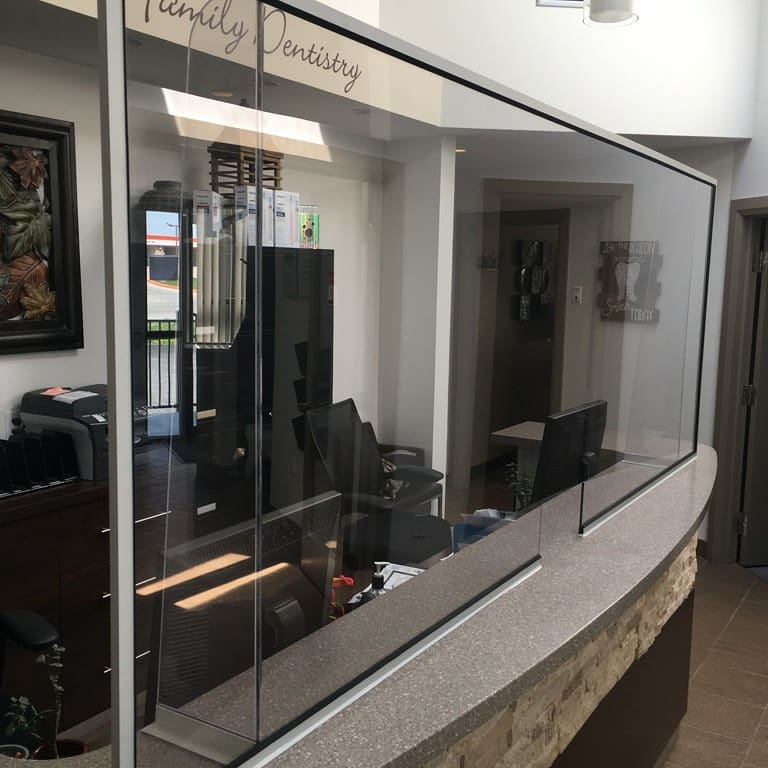 Plexiglass is a thermoplastic, lightweight polymer that is shatter-resistant. Even so, it's easy to cut and size to your exact dimensions! Perfect for sports and for standing up to extreme weather, we make it available in hundreds of opaque or semi-transparent colours.
Provincial Glass & Mirror Ltd. offers the best selection of glass alternatives and solutions for clients all over London and Southwestern Ontario. We offer plexiglass, Margard, and Lexan, and other materials. Contact us today to find out more about our affordable and durable glass alternatives.