Commercial And Residential Glass Fixtures, Tables and Cases
Glass Tables, Shelves and Display Cases
Provincial Glass & Mirror Ltd. is London's leader in glass displays and furniture. Most small businesses, homes, and academic institutions need display cases that fit their unique dimensions. Our highly skilled glass services team can measure and install for display cases, tabletops, and countertops. For residential or commercial projects, you can have it custom-built or browse our current selection of glass tables, shelves, and displays.
Provincial Glass & Mirror Ltd. offers display cases for residential, commercial, or academic settings. We have a highly-trained design team that will come up with and create the display case you need for almost anything. Our list of clients includes jewellers, high schools, universities, and more!
We install and sell glass cabinets for all commercial and residential needs. Our custom-made glass cabinets are perfect for displaying collections such as jewellery or memorabilia. Best of all, we can create cabinets that are the right size for your home or business!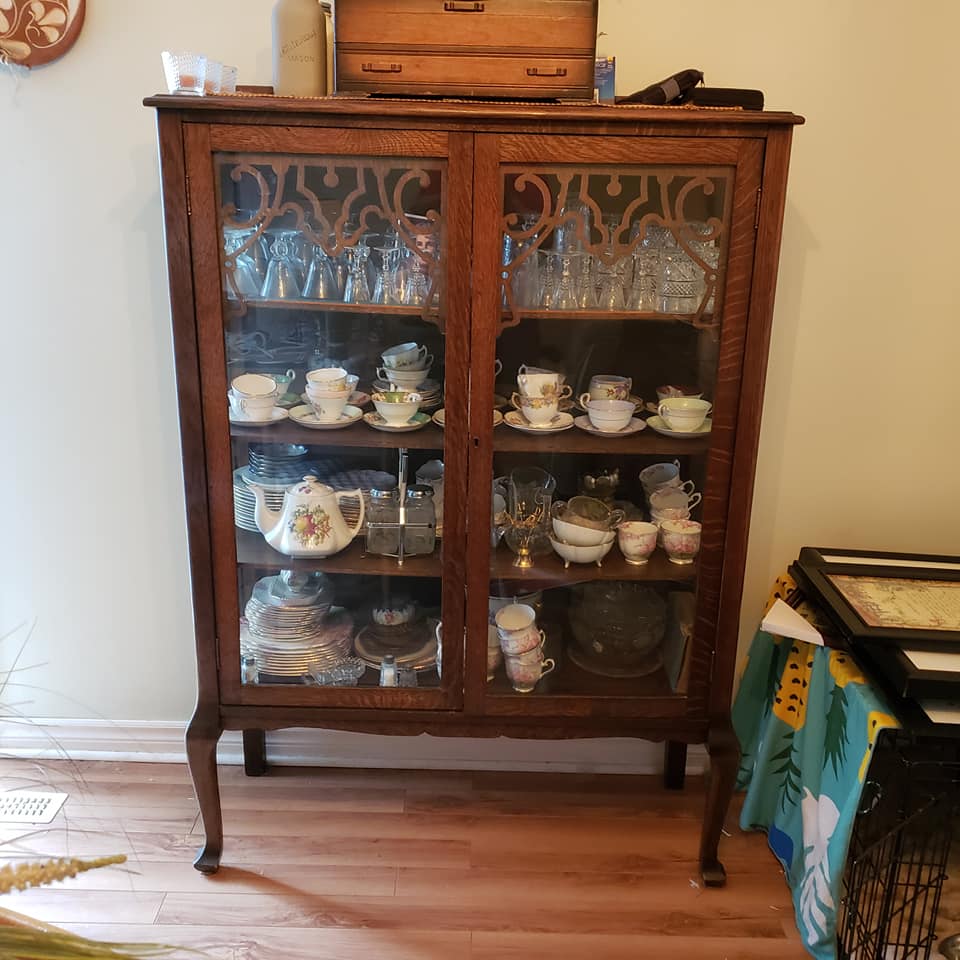 We make, sell, and install a wide range of custom glass furniture for homes and businesses across Southwestern Ontario. Our design team does their best to create your vision! Tell us all about any custom glass furniture you want: from mirrors, tables, and cabinets. Our experts can give you an affordable and realistic plan to achieve your custom glass goal.
The Provincial Glass & Mirror Ltd. team makes, sells, and installs glass counters for commercial and residential projects. Whether you need a glass counter for your new project or a replacement cut to the right dimensions, our expert team can help with most situations. Our wide range of clients includes jewellery stores and pawnshops!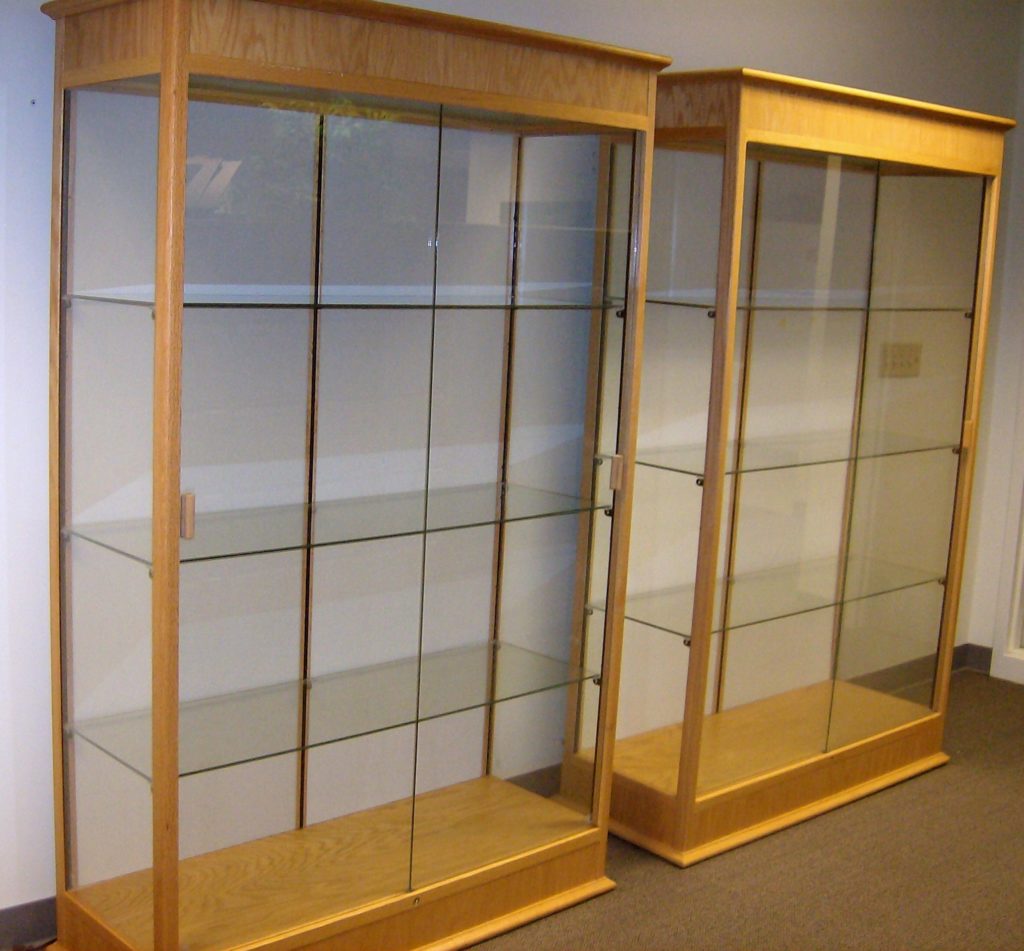 We install and sell glass shelving for new and existing fixtures in homes and businesses. If you need a replacement, we can help! The expert design team at Provincial Glass and Mirror Ltd. can also build custom shelving for various new projects that fit your dimensions.
We install and sell glass table tops for your commercial and residential furniture. You could need a new surface for your table project, or replace a broken or cracked tabletop. Contact us for your glass table top needs!