Commercial And Residential Glass Doors and Entrances
Glass Doors and Entrances
When it comes to doors in your home, we understand the value of functionality, safety, durability, and aesthetics. That's why Provincial Glass & Mirror Ltd. is proud to deliver a wide range of approved doors and access solutions for both residential and commercial projects, all designed and built with the utmost care. We will help you find and install the right door out of the wealth of choices to consider, one that will satisfy you for years to come!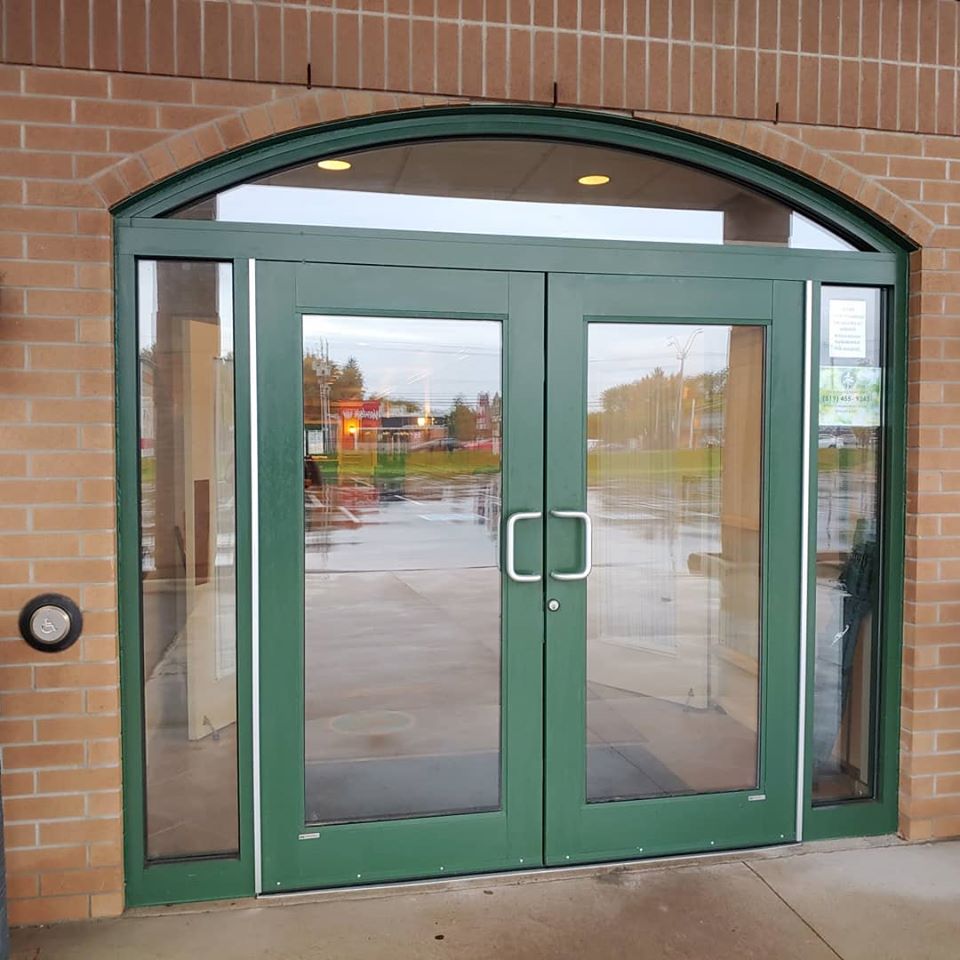 Whether it's for the front door or your back patio, a glass door can enhance light, access, and space! Shop from our variety of clear glass doors for both residential and commercial buildings, and see why homes and businesses across London trust our team! If you have a frame with unique dimensions, we also offer custom designs.
Decorative Glass
Entrances & Doors
We offer unparalleled quality and creativity. Provincial Glass is trusted by London's most prestigious institutions to deliver on custom entrance ways that will take your breath away.