Sneeze Guards, Plexiglass Shields and Custom Barriers
Window & Door Security Products
Provincial Glass & Mirror Ltd. designs, sells, installs, and repairs different kinds of glass guards and barriers. The guards and barriers include plexiglass shields, sneeze guards, and custom glass barriers for all kinds of commercial and residential applications. We work with clients to design and install applications that can fit their industry-specific needs.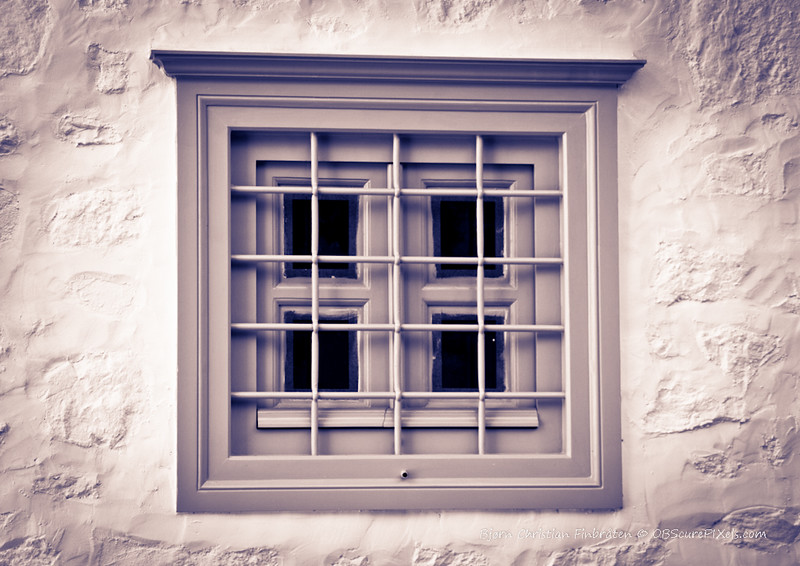 Security Bars for Windows
Plexiglass shields can act as a barrier between employees and to shield workers from any germs transmitted by customers. When installing these shields, trust the Provincial Glass & Mirror Ltd. team for fast, professional, and clean service. The process is smooth, and we can remove or replace these shields over time as they become damaged or no longer needed.
Security Gates for Windows & Doors
Sneeze guards are typically used in medical practices or any other high traffic areas where there is a presence of sick people. They are also extremely useful during this current pandemic. Help shield your workers by installing one of our sneezeguards, now offered in glass, plexiglass, margard or acrylic.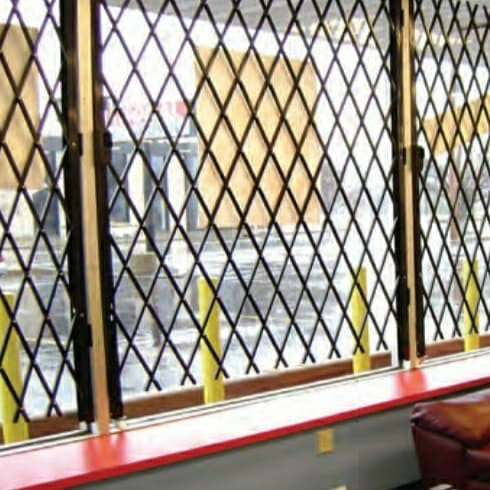 Don't see what you need here? Don't worry - our custom design team has you covered! If you need a barrier that's different from our regular sneeze guards or glass barriers, we can design and install almost any custom project that meets your needs!
We have a large inventory of anti-shatter film that can be applied to a number of your glazing projects. Using this security film will not only stop your glass from shattering it also makes the glass more difficult to breach! This extra level of security is highly recommended, especially for storefront businesses.